Certain climate issues affect Floor Maintenance in Florida. Humidity, moisture, heat, and sand are a few things that make it a challenge.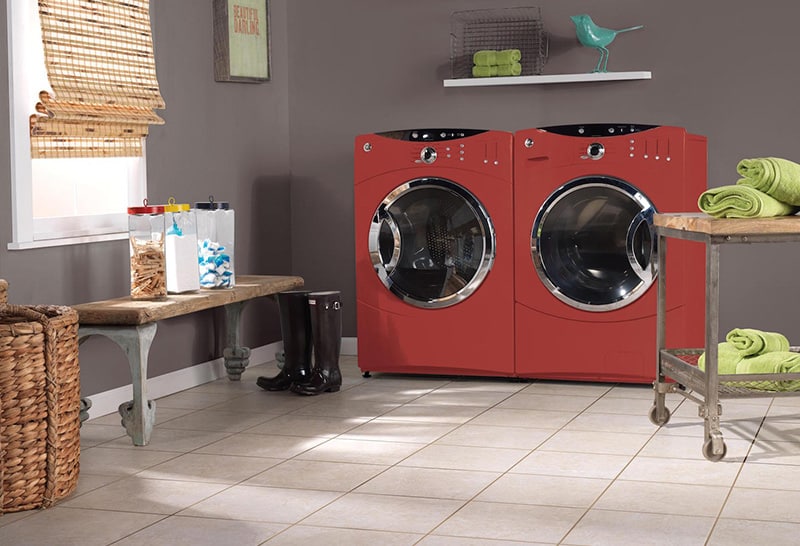 Floor Maintenance: CLEANING
It is very important to keep your floors clean. Regardless of the type of floor, keeping it clean ought to be a regular activity. The time invested is well worth the reward of beautiful floors.
VACUUMING
Modern technology has made it easy and fun to vacuum your floors. The iRobot is affordable and makes vacuuming nearly effortless.
(For more information go to: irobot.com)
CLEANERS
(For more information go to: bona.com)
(For more information go to: swiffer.com)
Floor Maintenance: REPAIRS
Oh no! We damaged our floors!
Think when you bought your first car. It was perfect. Shines bright in the sun. Looks great under the stars at night. Then you got your first ding. Or your first scratch from someone in the grocery store parking lot that didn't care about letting their cart roll free. This can be agonizing. However, when it comes to your floors, you have two good options:
Contact your installer
There might be a way where they will fix or replace the floor section at no cost. Again depends on your warranty and your agreement. This is great for any floor type.
Do It Yourself
If you have hardwood floors, and it is a small nick you can pickup a Minwax marker and cover up a blemish. The Minwax® Wood Finish™ Stain Markers are ideal for that small scratch on floors or furniture.
Carpets
Bissell carpet cleaner makes cleaning up spills and stains relatively simple, either by hand or with a Bissell carpet cleaner. (For more information go to: bissell.com)
Floor Maintenance: USAGE
An ounce of prevention is worth a pound of care.  – Benjamin Franklin
This is common sense. If you want to continue having beautiful and functional floors, you need to be thoughtful about what you allow to happen on them. Allowing the kids to roller blade on hardwood floors in the living room would not be wise. Moving furniture without smooth footing would also be a mistake.
These are choices the responsible home owner needs to make. If you regularly control the manner in which your flooring is used and faithfully maintain it, you likely will never have to think about repairing it. Then you can enjoy your beautiful flooring without stress or worry.
https://www.tampaflooringcompany.com/wp-content/uploads/2015/10/GMF-Blog-Cleaning-Your-New-Floors.jpg
546
800
Thais Sousa
/wp-content/uploads/2017/12/gomobileflooring-logo-new-small.png
Thais Sousa
2016-01-25 09:22:28
2019-08-08 14:09:26
Floor Maintenance Essentials in Florida